Begin Better Golf – Secrets From A Legend
[Pre-Order] – Deliver digital download link within 4-8 business days after successful payment. Please contact us to get more details.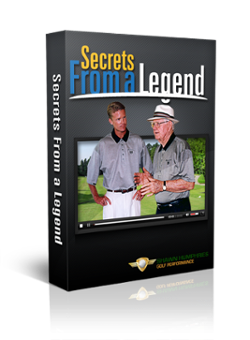 Secrets From A Legend
Secrets From A Legend Training Series
No more first-tee jitters.
No more "getting off to a slow start."
The A-Game Cheat Sheet is a Tour-tested way to bring your "A-Game" to the course every time you tee it up.
Follow the steps of this simple formula before every round. You'll be amazed at how much more consistent your game will be when you are in the right physical and mental state to play.
Begin Better Golf – Secrets From A Legend