Marisa Peer – I Am Enough 2020
[Pre-Order] – Deliver digital download link within 4-8 business days after successful payment. Please contact us to get more details.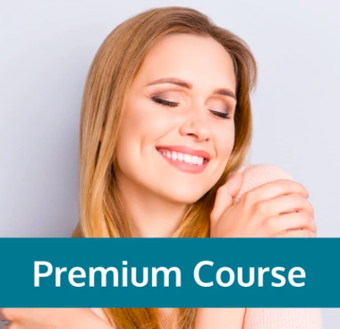 I Am Enough 2020 (tby)
Product Description
Discover how to master your beliefs and set yourself up for phenomenal success with this cutting-edge online program to redefine your life, on your terms
Experience personal breakthroughs as you master your mind to permanently break free from self-sabotage and reprogram your mind for success, so you can enjoy a happy, healthy and confident life, not just sometimes, but ALL of the time.
Delivered in 8 modules over 8 video and audio tracks, to download and play at your convenience, the program gives you the same stunning turnaround results experienced by all my clients.
Designed to radically and permanently improve every key area that impacts your life.
Marisa Peer – I Am Enough 2020