Patrick Curtis – WSO Series 7 Exam Prep
[Pre-Order] – Deliver digital download link within 4-8 business days after successful payment. Please contact us to get more details.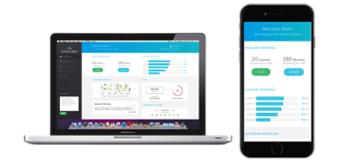 WSO Series 7 Exam Prep
Product Description
Introducing WSO Series 7 – an easy to use app for your phone or computer.
It looks simple, but behind the scenes is an advanced learning algorithm that tracks you as you study and optimizes to improve your score. Trusted by top banks, WSO Series 7 Prep Course is everything you need to pass the exam.
Patrick Curtis – WSO Series 7 Exam Prep