Paul Blackburn – Beyond Success Book
[Pre-Order] – Deliver digital download link within 4-8 business days after successful payment. Please contact us to get more details.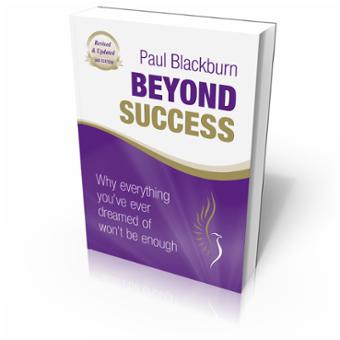 Beyond Success Book
Paul Blackburn's best selling book 'Beyond Success: Why Everything You Have Ever Dreamed Of Won't Be Enough' is in it's third edition and continues to change lives. Learn how to get the mindset shift that will required to reach all your goals.
Paul Blackburn – Beyond Success Book