Paul Blackburn – Boost Your Self-Esteem Workshop
[Pre-Order] – Deliver digital download link within 4-8 business days after successful payment. Please contact us to get more details.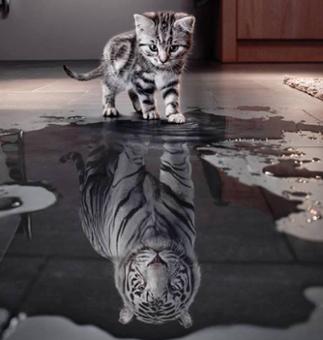 Boost Your Self-Esteem Workshop
This workshop is going to change your entire life by teaching you what makes you feel better about yourself. Once your self-esteem is at the level it should be, you can have anything in life you want because you will have changed what you bring to it
Paul Blackburn's best selling book 'Resolving the Money Riddle: How I went from sweet FA to $10M a year in 18 months'.
Paul Blackburn – Boost Your Self-Esteem Workshop