Sally Hogshead – Fascinate for Brands
[Pre-Order] – Deliver digital download link within 4-8 business days after successful payment. Please contact us to get more details.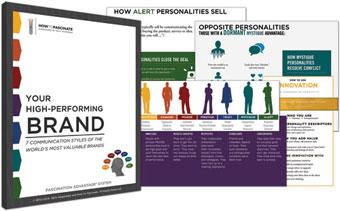 Fascinate for Brands
This product will help you apply the tagline for their personality to your brand as a whole, making sure that sales messages align with brand messages.
Product Description
Drive conversations that push your brand to the level of fascination.
Sally Hogshead – Fascinate for Brands