Tamra Oviatt – Intuitive Hypnosis
[Pre-Order] – Deliver digital download link within 4-8 business days after successful payment. Please contact us to get more details.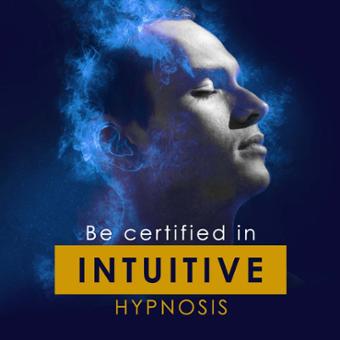 Intuitive Hypnosis
I've got an Intuitive Hypnosis class coming up! You have to be a Sacred Activations practitioner to do this, because in Sacred Activations you really activate your intuition.
Product Description
I am going to teach and certify you in intuitive hypnosis and what you do during this is really important, instead of just following a script your connected to your client and you can sense, see feel, hear depending on where you're at and where these gifts are for you, to connect with them in their scenery so you can know when to move them forward, you know what to ask them and all of that , it will really help your clients and some client's you'll find that you got them the state and their not seeing the stuff but you're able to see the stuff and bring the images to them for what you're seeing. So it's a really good way to really help your clients, people love to be hypnotised in guided meditation.
Tamra Oviatt – Intuitive Hypnosis