TAS – Trading Blueprint (TTB) Video Course
[Pre-Order] – Deliver digital download link within 4-8 business days after successful payment. Please contact us to get more details.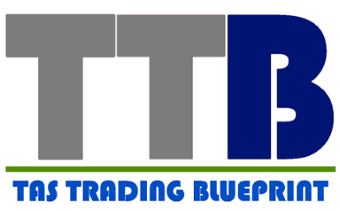 TAS Trading Blueprint (TTB) Video Course
On-Demand Video Course (10+ Hours)
Become a TraderHero™
Our TraderHero™ products provide an unmatched edge for our fearless members. When high-impact information and analysis tools reach motivated clients, anything is possible. Our goal is really quite simple… To help knowledge providers to reach their target market.
Since 2009, Candid Commodities has cultivated an envied network of developers, analysis providers and financial product visionaries.
Our infrastructure helps products get to market faster and in the right hands where they are valued most. We provide subscription management services, marketing and deployment strategies for countless globally-recognized products as well as over 100+ of our own proprietary brands.
TAS – Trading Blueprint (TTB) Video Course