Warren Knight – Social Media Bootcamp
Add to wishlist
Added to wishlist
Removed from wishlist
0
[Pre-Order] – Deliver digital download link within 4-8 business days after successful payment. Please contact us to get more details.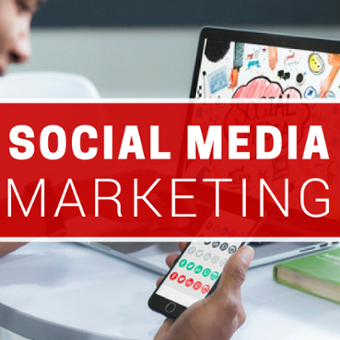 Social Media Bootcamp
Product Description

Module 1 & 2: Define Your Business & Customer
Learn how to define your online "tone of voice".

Define your businesses "elevator pitch".

Research and define your target customer and their buying habits.
Module 3: Create The Perfect Content
Learn how to share targeted & relevant industry info

Define the right type of content for your target market

Create the perfect content using the right tools and technology for your business

Create a blog schedule template for your business
Module 4: Twitter, Facebook & Hashtags
How to use your Facebook and Twitter workbooks

How to use Facebook/Twitter from basic to advanced

10 of the best ways to use Facebook/Twitter for business

BONUS: How to find relevant hashtags and claim your own hashtag
Module 5: Instagram, Pinterest & Google+
How to use your Pinterest and Instagram workbooks

How to use Instagram from basic to advanced including 10 of the best ways to use Instagram for business

BONUS: How to set up and use Google+ to improve your social ranking
Module 6: Design Your 7 Day Social Media Plan
How to design your social media plan

Build your framework for success using proven templates

Define your online marketing over 90 days including content specific for your target market

Drive engagement and traffic using your 7 day plan with targeted content
Module 7: Action Your Launch Plan & Checklist
Action your launch plan and checklist and share your content with your audience

Grow your social media following and save time with automation

Analyse your social media success

Discover tools and proven techniques for designing a social media competition for your business
Warren Knight – Social Media Bootcamp
Related Products
Added to wishlist
Removed from wishlist
0
- 78%
Added to wishlist
Removed from wishlist
0
- 91%
Added to wishlist
Removed from wishlist
0
- 84%